Diorama (previously Puzzelpost) creates stories to explore, told through touch-real, weathered artifacts and surprising puzzles.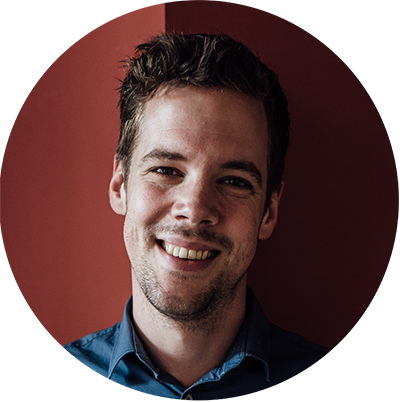 …..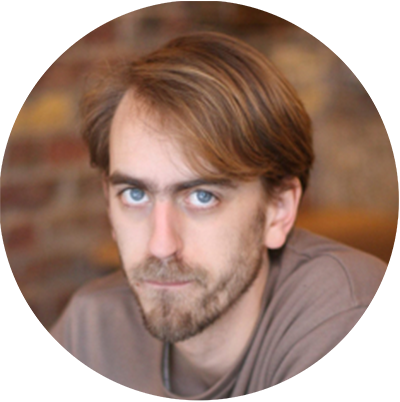 We are Ruud and Tristan. We met in 2014, the early days of escape rooms, as we were both trying to figure out what this new medium allowed for. Puzzelpost was founded in 2016, pioneering at-home mystery games in The Netherlands. Since then, over 10.000 players have enjoyed the stories we tell. We're finally ready to launch internationally.
The full new Diorama website isn't ready yet, but you can have a look at puzzelpost.nl for more of our work.
We'd love to get to know you better! You can reach us at info[at]diorama.games.